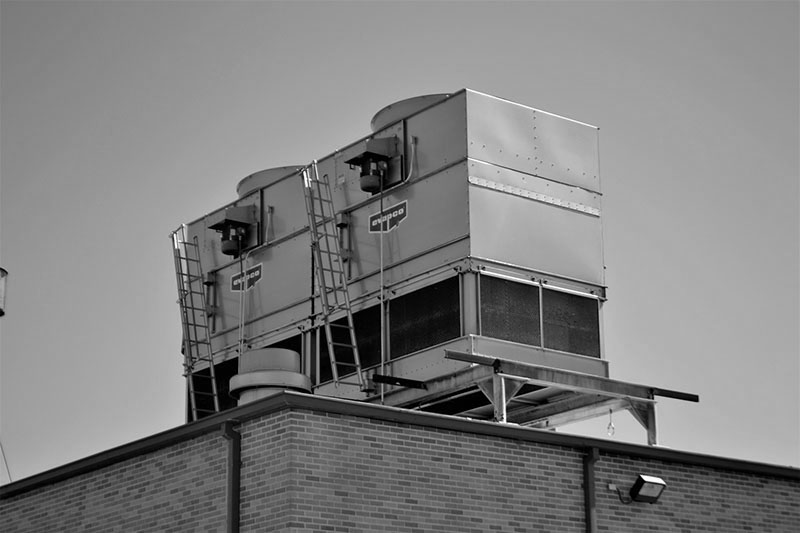 Our curb adapters are custom designed to drop onto the existing roof curb giving the client / contractor a good platform to set the new unit with out any issues.  We can field measure for the client or the client can provide us the information such as model and serial number to both old and new units helping us fabricate a curb adapter.  As stated before if  information is limited we can field measure and customize the order to following features pertaining to curb adapters:
Features:
G90 galvanized metal 18 ga up to 10 ga (dependant upon the size of the unit)
A solid welded perimeter structural shell
Welds will be painted with a galvanized paint
Welded internal supply and return dividers to allow proper air distribution
Solid bottom with openings for supply and return positioned to match the existing unit curb
Fully insulated with 1" insulation to prevent condensation
Adapter heights will be as short as possible but the height is determined at the design stage.  Larger air flows with radical offsets will require taller adapters. When a purchase order is given, the drawings will be made and reviewed with the client . We request 5 days to complete purchase orders but in many circumstances, they can be completed in as little as three days.