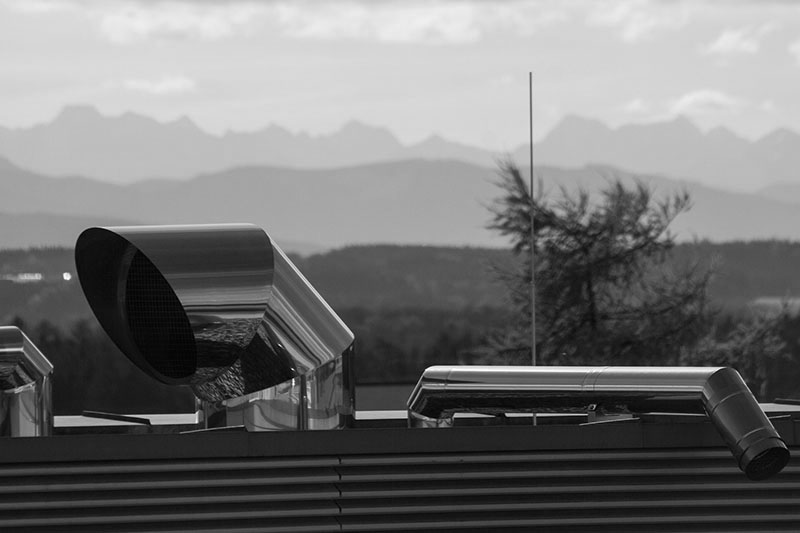 We do custom work and can accommodate many application projects. Since each project differs according to materials, specifications, and machines necessary to complete the project, pricing will vary. Please contact us for further information.
Some of our current machinery includes:
Cincinnati shear which will cut 12 feet of 1/4" plate
Wysong 175 ton press brake
Scotchman ironworker capable of cutting 6" x 6" angle and punching holes through 1" plate
We can roll up to 1/4" plate by 60"
A modern plasma table with a large library of fittings
These are some of our machines that help us help the customer achieve results.