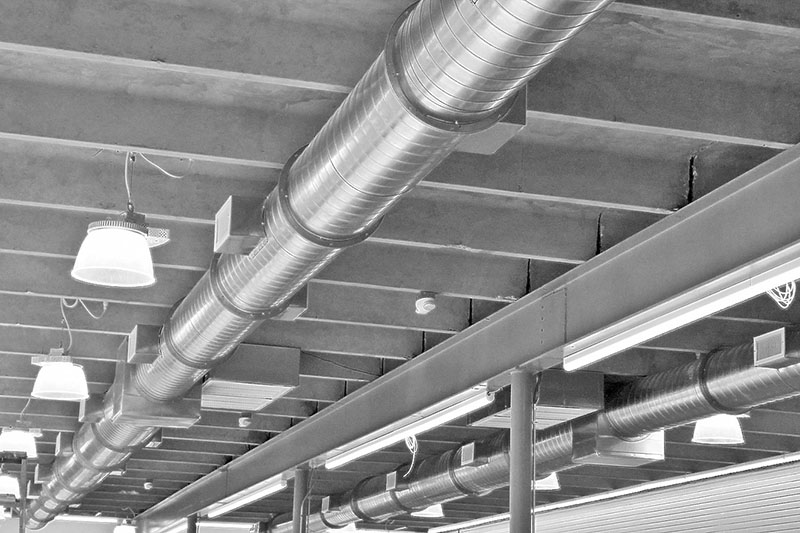 Our brand new state of the art Spiral-Helix 3600 is ready to work. This machine has the latest software and with its new dies can produce spiral pipe in gauges 28- 18 gauge. With its new programs, the machine can produce pipe in lengths ranging from 12 inch to 20 feet accurately every time.
We only use top-grade galvanized G90 metal to give our customers a quality product.
We will stock spiral pipe in sizes from 4 inch to 18 inch.